Home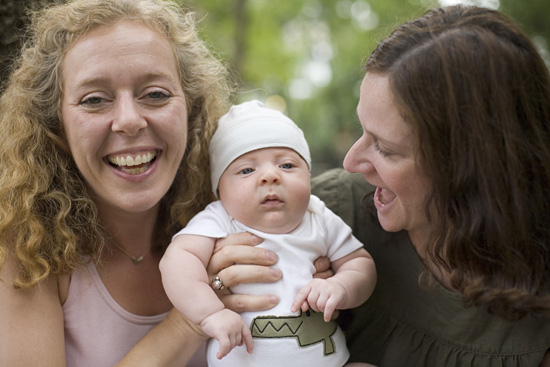 Cori and Sarah are Dos Doulas!
What is a Doula?
Labor/birth support doulas are trained and experienced labor support persons who attend to the emotional and physical comfort needs of laboring women to smooth the labor process.
Postpartum doulas are hired to support the woman after birth, usually in the family's home.
The doula is not meant to sideline or replace the partner/father.
FAQ
How far in advance do I need to get in touch with/book Dos Doulas?
Will my Doula have a backup?
Will my insurance cover doula costs?
If I hire Dos Doulas do I need to take childbirth education classes too?
Is a Birth Plan important?
How do Dos Doulas work with Partners of laboring women?
About Dos Doulas
Cori and Sarah started their partnership in 2004. With hundreds of births behind them, they are proud to support women and their families through the unique experience of childbirth and transitioning into parenthood.